There was a good atmosphere in the stands at Martiricos during Pepe Mel's debut in the local 'Joaquín Peiró' dugout. Reserve team defender Moussa made his league debut, being the main new addition to the coach's squad list. Mel opted for a 1-4-1-4-1 formation, with N'Diaye as pivot, Hervías on the right wing and Rubén Castro upfront.
The set piece led to the first two Malaguista approaches to the goal. First in minute 4, with a direct free kick by Escassi; and in 6' from a lateral free kick by Gallar that didn't find a finish. MCF dominated possession of the ball against a Villarreal B that never lost face. Then, on the first clear chance they created they scored. Collado, with a superb connection coming out of a corner, slammed the ball into the net (0-1, 20').
Málaga, far from noticing the setback, reacted with an iron fist. Gallar sent a cross from the left and Rubén Castro, at first touch, put it in with his superb quality (1-1, 26'). His first goal at La Rosaleda and second of the season for this 'killer'.
Before the half-time whistle, in stoppage time, rival goalkeeper Gianni worked hard to first deflect a long shot from Juanfran and then a header from N'Diaye. The scoreboard remained at 1-1 after 45 minutes.
Hervías, from a direct free kick, generated the first shot on goal in the 48th minute of the second half. The team, raring to go with the fans driving them on, was chasing the second goal to take the lead on the scoreboard. In minute 56, Villalba filtered a pass to Hervías who assisted with a killer pass to Rubén Castro who missed by centimetres. There were chants of a goal at Martiricos.
Mel introduced a double substitution in 58', bringing on Ramón and Chavarría for Febas and Hervías to freshen up midfield and upfront.
In minute 71, Fran Sol replaced Fran Villalba, playing upfront alongside Pablo Chavarría and Rubén Castro. The number '24', who had two goals disallowed for being offside, almost had the 2-1 in minute 75 with a shot that grazed the post following a great cross by Juanfran. Gallar, with a spectacular connection, also had it in 80'. Rubén and Álex sought one other and found each other in minute 85 with a combination in the rival area without a successful finish.
Just before the 90th minute, homegrown player Murillo made his official MCF debut, replacing Juanfran. The referee added six minutes of stoppage time, but the scoreboard stayed all square at 1-1 and both teams share the points. The fourth point this season for Málaga CF in LaLiga SmartBank.
Match summary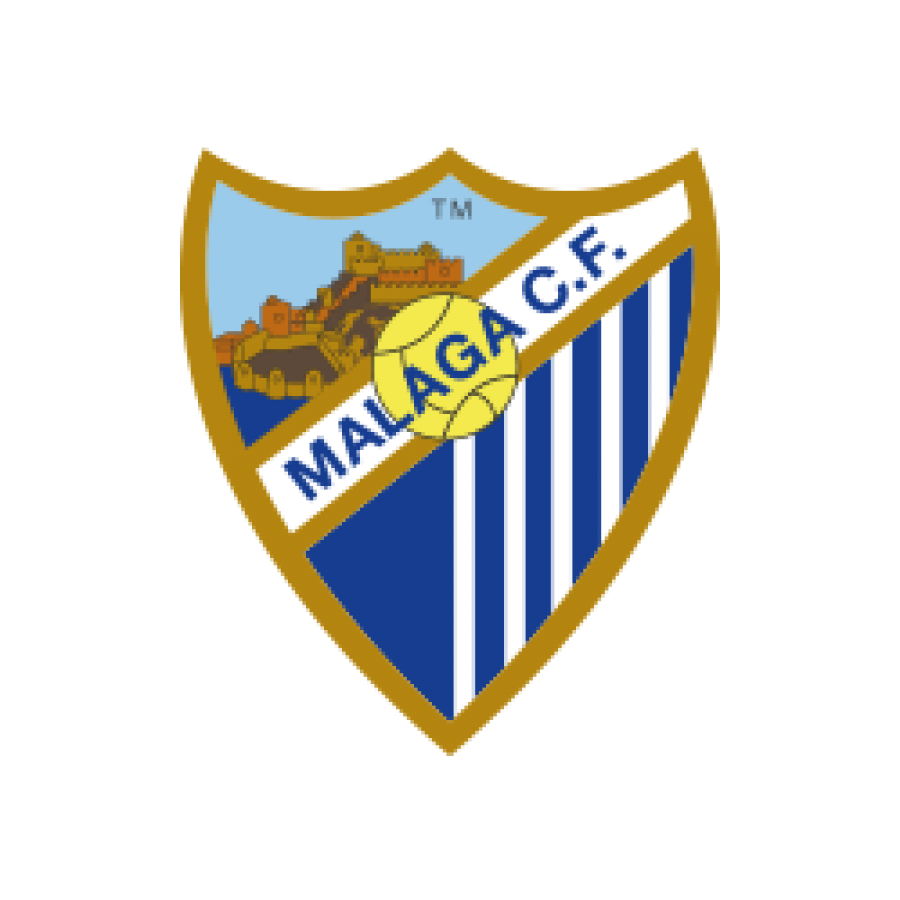 Málaga CF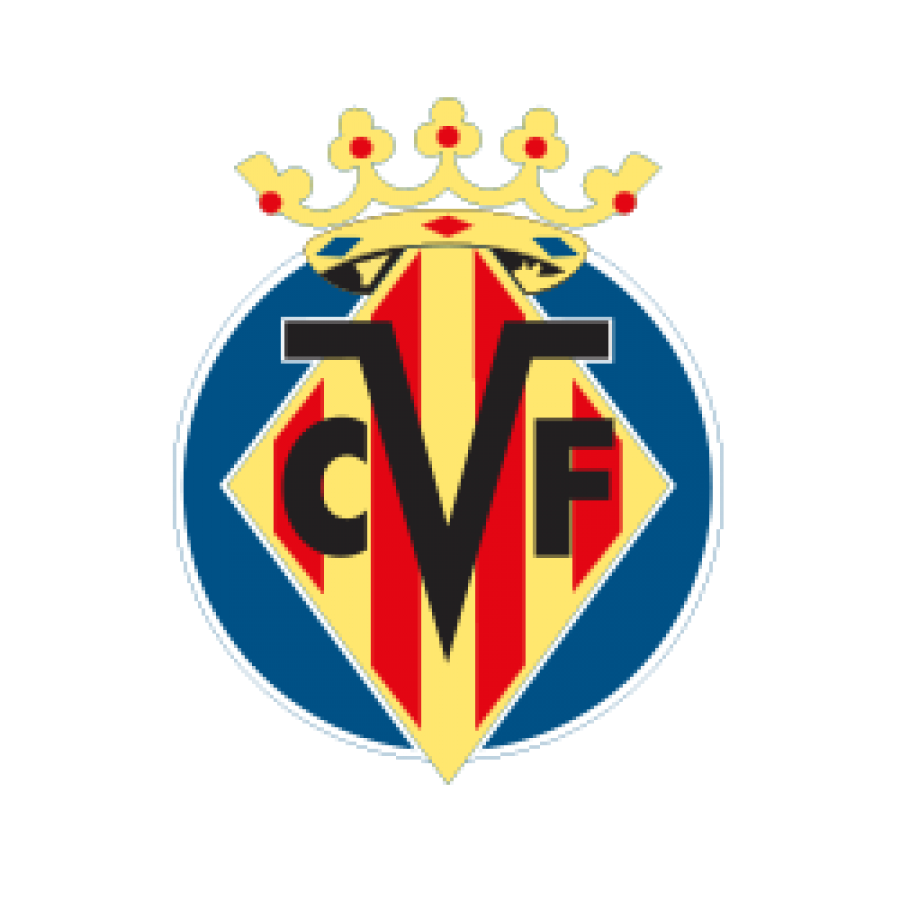 Villarreal B
Line-ups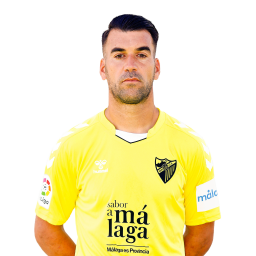 01
M. Reina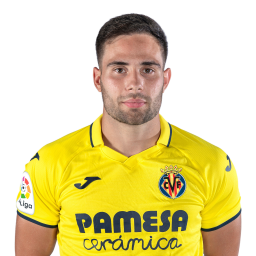 02
M. A. Leal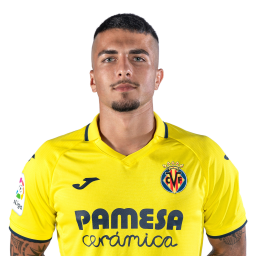 03
Tasende
86'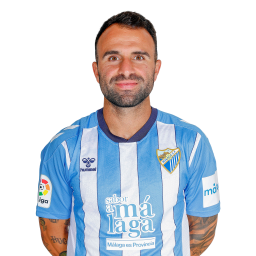 03
J. Jiménez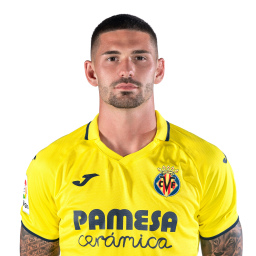 04
Dela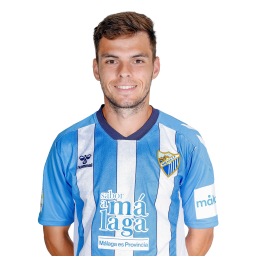 10
Febas
57'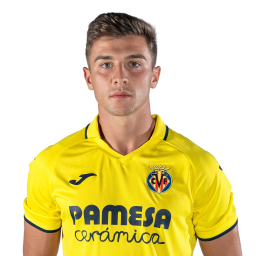 06
A. Del Moral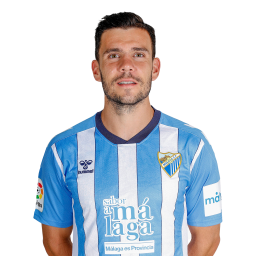 11
Alex Gallar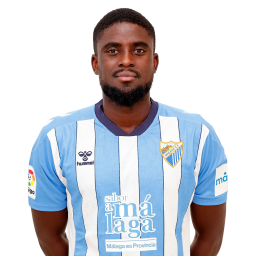 18
N'diaye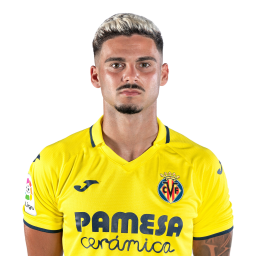 21
S. Lozano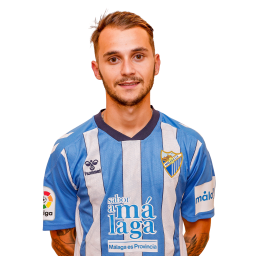 21
F. Villalba
70'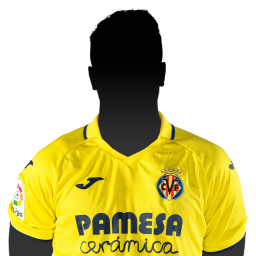 23
Mbacke
23
Escassi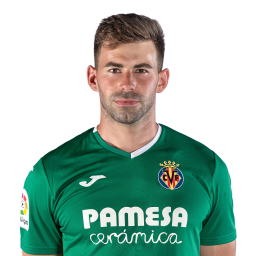 25
Gianni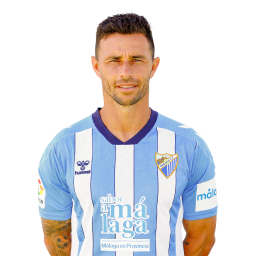 24
Rubén Castro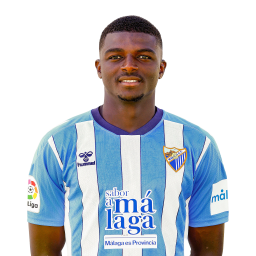 32
Moussa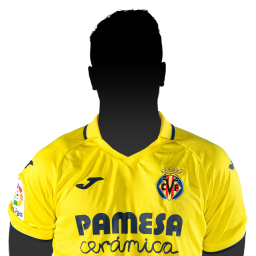 32
Ojeda
45'
Substitutes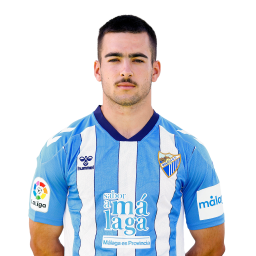 06
Ramon
57'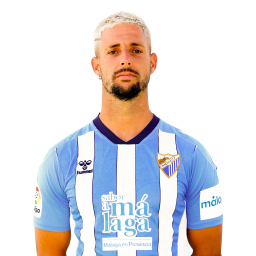 09
Fran Sol
70'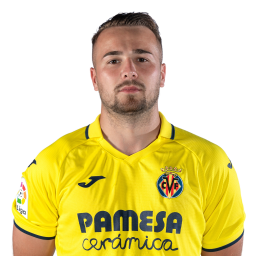 10
Ontiveros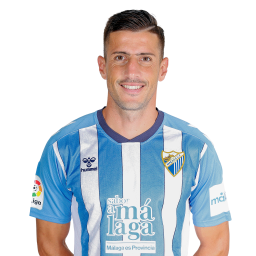 12
Chavarria
57'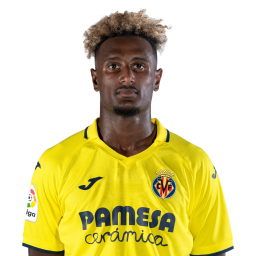 14
Hassan
70'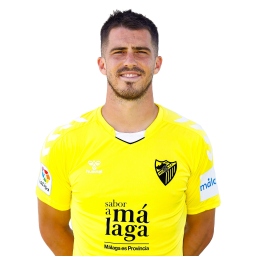 13
Yáñez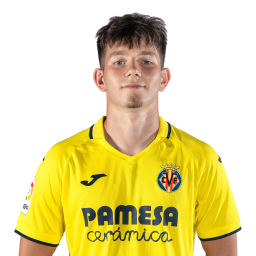 15
Iosifov
70'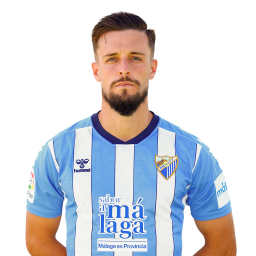 16
Genaro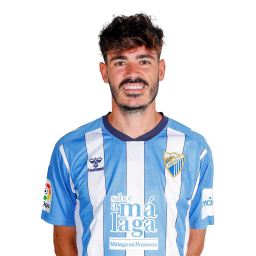 19
Jozabed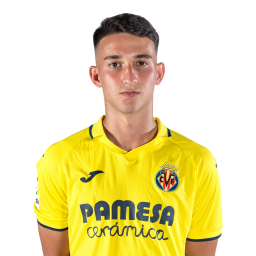 22
Tiago
88'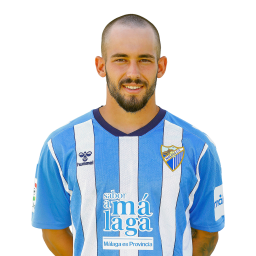 27
Víctor Olmo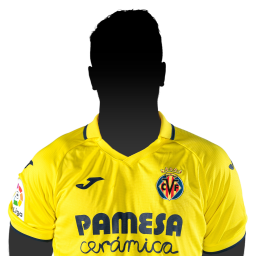 24
Liberman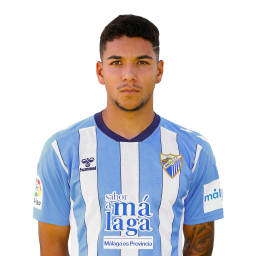 29
Loren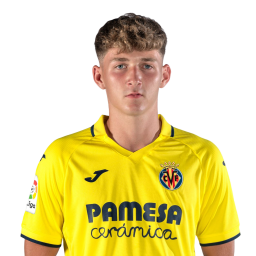 28
Hugo Perez
Match officials
Victor García Verdura
Referee
Unai García Urbaneja
Lineman#1
Sergi López Freixa
Lineman#2
Albert Catalá Ferrán
Fourth official
Eduardo Prieto Iglesias
Video Assistant Referee
Raúl Martín González Francés
Assistant VAR Official